News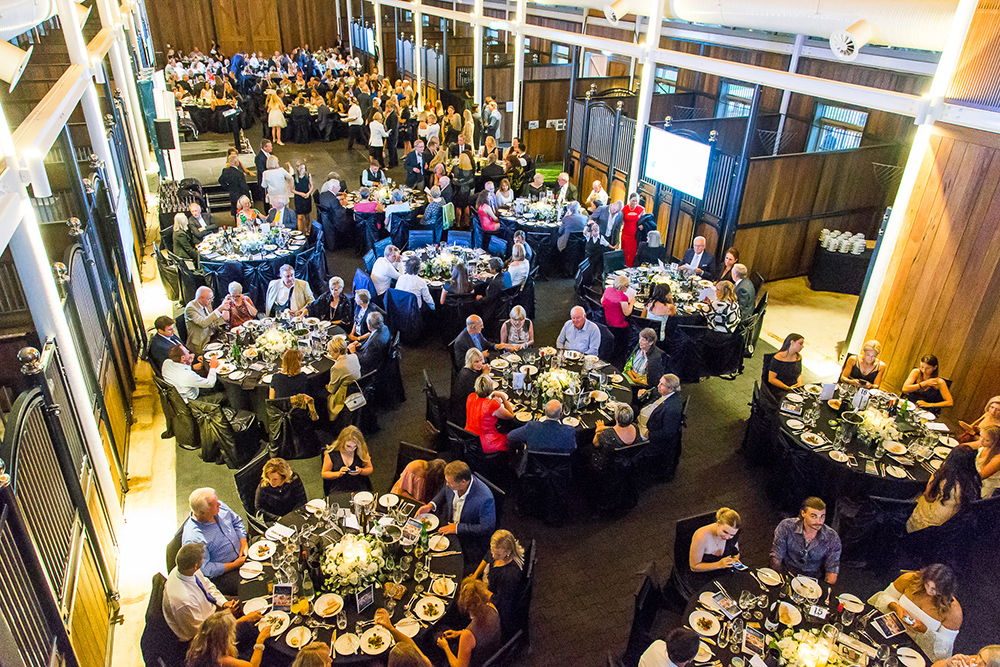 The Big Barn located at the William Inglis Stables in Warwick Farm was the venue for the Equestrian NSW awards evening to recognise the outstanding contribution made by...

See EA's video: https://www.facebook.com/EquestrianAus/videos/1680703788655182/?notif_id=1517883315714101&notif_t=feedback_reaction_generic

Equestrian NSW supports SafeWork NSW in its introduction of the NSW Code of Practice for managing risks when new or inexperienced riders or handlers interact with horses...
National News

Anhydrosis, or the inability to sweat is a serious condition that affects horses in hot and humid climates. Horses rely heavily on sweating to cool themselves down and keep...

Sydney 2000 Olympic gold medallist & Rio 2016 Olympic bronze medallist Stuart Tinney (OAM) will take up the role of Chef d'Equipe with the Australian Equestrian Eventing...

Equestrian sport is unquestionably 'for the love of the horse'. Through this new series, we want to share the stories that have a special place in your heart. }]]...