News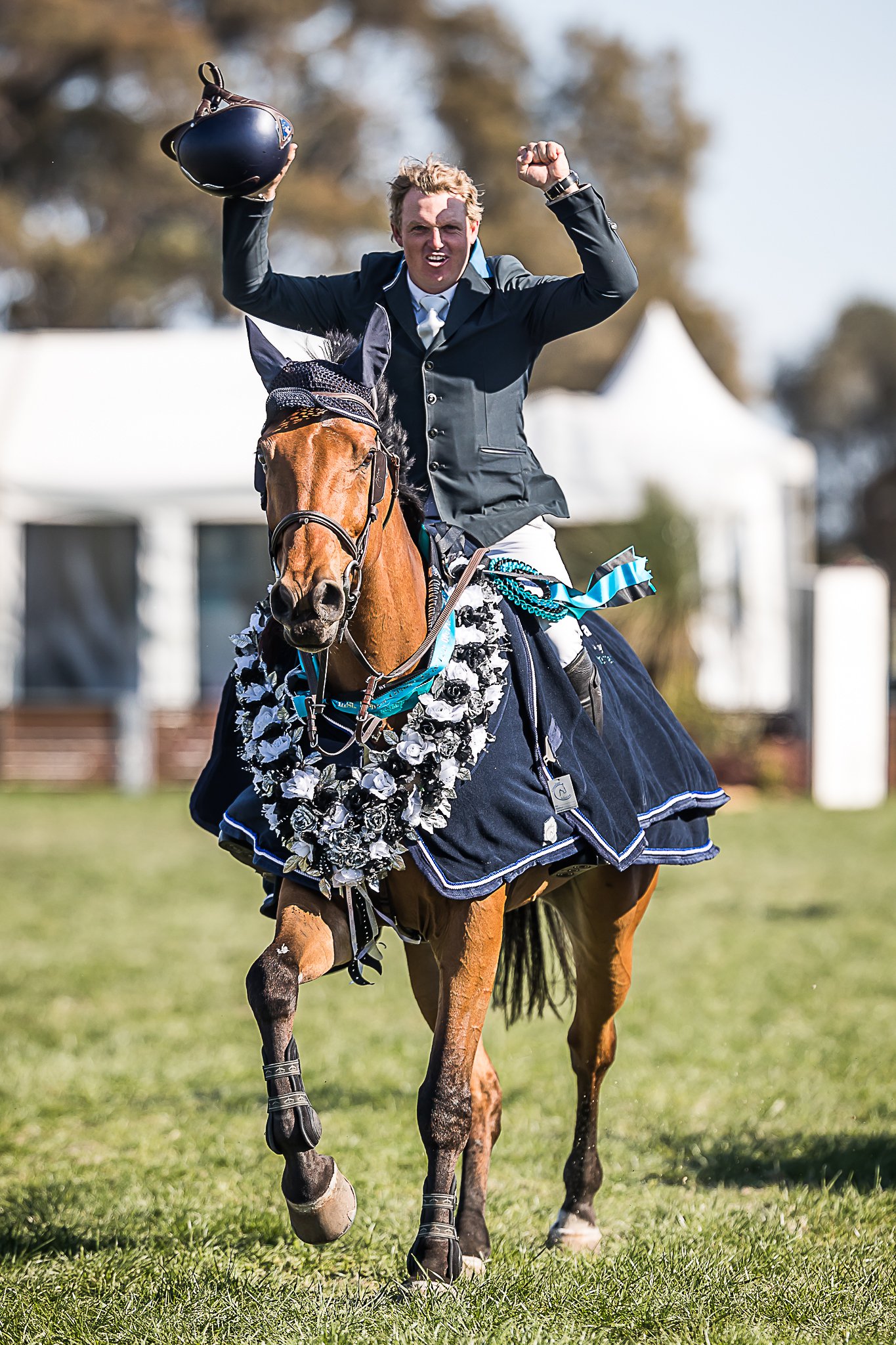 For the first time in national jumping history three riders made it back to back Australian title wins in today's finals of the Pryde's EasiFeed Australian Showjumping...

Jumping NSW is endeavouring to complete the 2018 calendar of events and would appreciate anyone running a show or intending to do so to send the dates of the show to...

For one Junior rider (14-18yrs) and Chef de equipe. Chinese Taipei competition to be held 5-8 November 2017. Hong Kong competition 1-3 December 2017. Please check...
National News

The Australian representatives at the world championship for young riders are disappointed to relay that the horse to have been ridden by Liberty Mercer has been withdrawn...

We are very happy and proud to announce that our Para-athlete Emma Booth has been shortlisted amongst hundreds of nominations, from around the globe, for...

One of Australian Eventing's brightest stars Gemma Tinney is a great example of where competing at National Interschools can lead. At the Melbourne International Three-Day...