News

Only a few weeks until the JNSW State Championships will begin. Keep an eye on our facebook page and Global Entries Online for more information and the...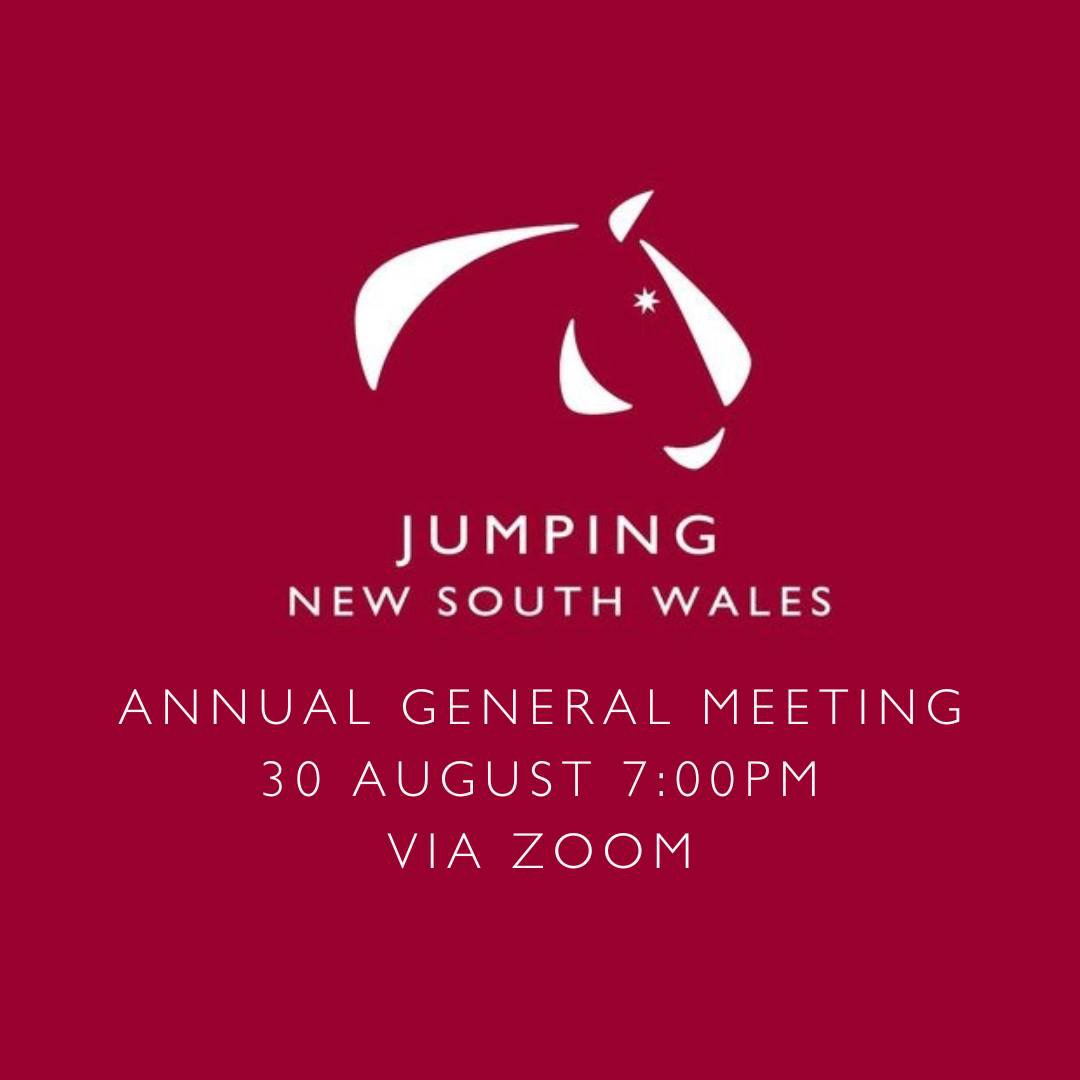 Please email secretary Katrina Dukats
[email protected]
to register for the AGM. Include your email address and your Global Entries Online JNSW membership number,...

Jumping NSW are offering grants in the following areas: Safety and Medical Support Safety Support: This grant is for clubs to improve their equipment, such as cups, to...