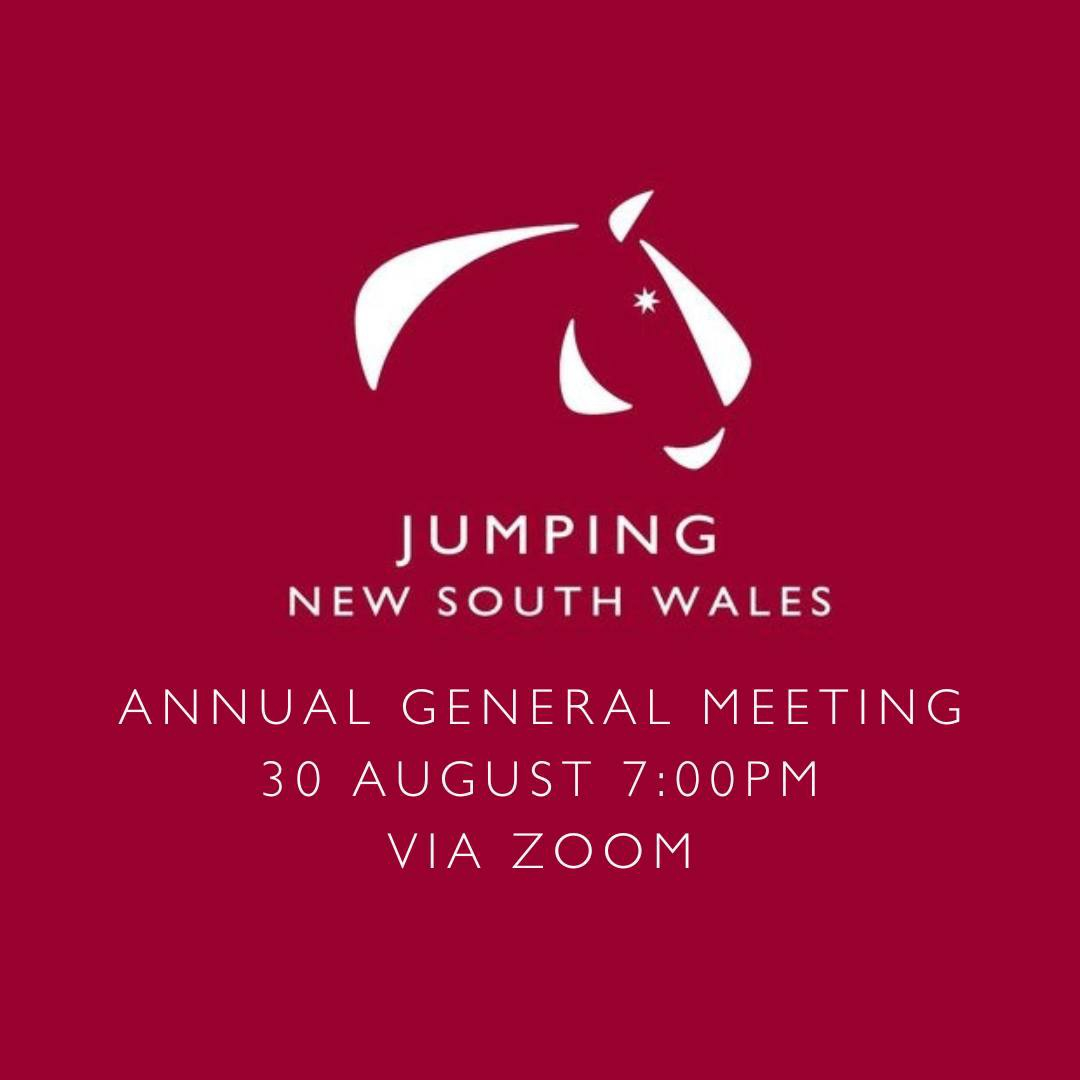 2023 Jumping NSW | Annual General Meeting
Please email secretary Katrina Dukats [email protected] to register for the AGM.
Include your email address and your Global Entries Online JNSW membership number, which can be found in your Global profile (profile/account settings/membership).
A link will be sent to the email address you provide.